Home
»
Destinations
» Turkey
SHOW RESULTS ON MAP
SHOW ON MAP
HIDE MAP
Overview
Attracting as many as 42 million tourists a year, Turkey is a popular destination for crystal clear waters, small villages, huge cities, mountains and ruins of ancient empires. It iss clear why the country is ranked as the 6th most popular tourist destination in the world. Just 4 hours away, Turkey is a perfect low-cost getaway which promises an exciting vacation.
Things to do
Strikingly beautiful and incredibly diverse, there is something for everyone in Turkey. Whether you're looking to relax on soft white sand, an isolated area or somewhere great for the kids, with 400 miles of beaches on offer you will definitely find what you are looking for. Or if it is an activity-packed holiday you are after then you will not be disappointed. Backpack through Turkeys favourite long-distance trail, Lycian Way, which combines coastal trekking with ancient sites or spend the day in Antalya exploring the ruins of the Aspendos Theatre. The possibilities are endless. Turkeys popularity continues to grow with its combination of spectacular landscapes, vibrant cities and stunning beaches. Demand for trips has returned due to the low prices in comparison to places like Spain and France. And those prices can be even lower with our help. Our team of experts handpick the best affordable travel deals ensuring you get the most out of you next vacation.
Best places to stay
Antalya
The largest city city on the Turkish Mediterranean coast, Antalya is pristine and undoubtedly gorgeous. If you want to explore ancient sights surrounded by a coastline which is complemented by a yacht-filled marina, then this is the city for you.
Istanbul
An ancient city and founded by the Greeks, Istanbul is a destination which has it all. A city full of culture, traditions, spectacular landmarks, vibrant nightlife, ancient history, and stunning views.
Dalaman
Offering breathtaking beaches, lively resorts and ancient history, it is no wonder why holidays to Dalaman are so popular. Located on the southwestern coast of Turkey, Dalaman offers plenty of diversity for both those seeking a laid-back break or a lively getaway.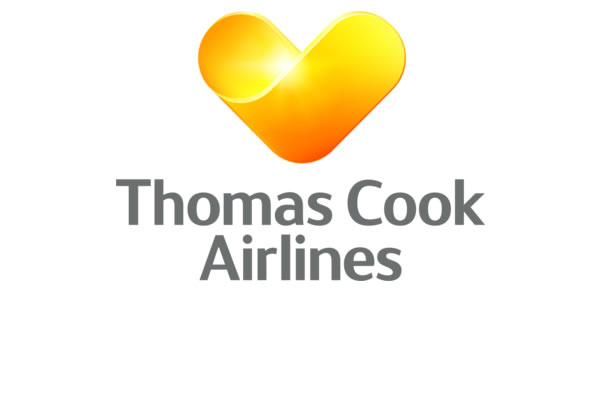 5 days & 3 hours
One-way affordable flights to Dalaman.
Deal brought to you by Thomas Cook
View Details
£33

pp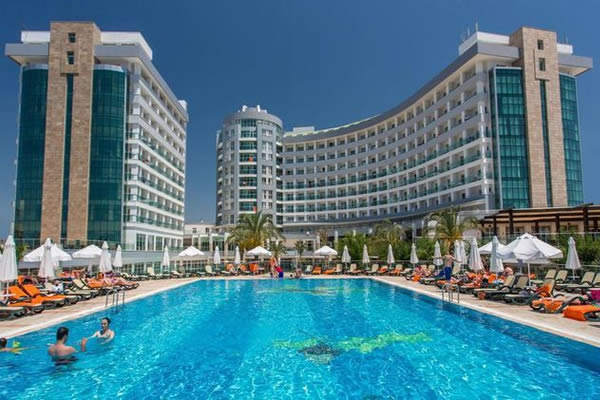 5 days & 3 hours
The perfect choice for a family holiday located right on the beachfront and boasting excellent amenities. Flights included.
Deal brought to you by BlueSea Holidays
View Details
£313

pp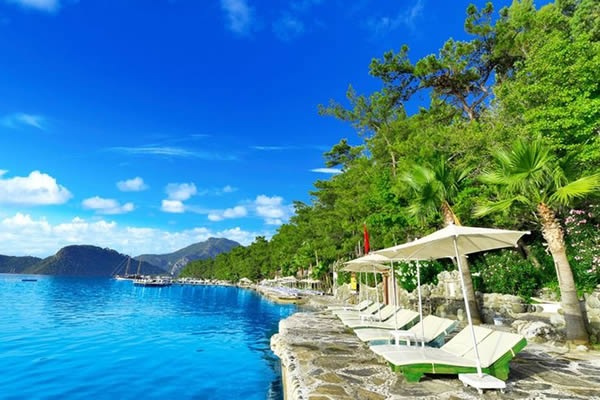 3 days & 3 hours
Stay just minutes away from the vibrant centre of Marmaris. Flights included.
Deal brought to you by BlueSea Holidays
View Details
£439
£339

pp
Offers are based on availability and prices are subject to change. Rules, restrictions and blackout dates may apply. See third-party websites for full offer details.
Over 4 million members
Join today
Award Winning
Winners of the british travel awards best deal providers
Secure
Browse our site securely over https
Many Great Deals
We have deals spanning the globe
UK Mini Break was setup to offer the best hand picked hotel and travel deals, chosen by our team of travel experts. Our hotel deals and holiday offers are exclusive to us and we make them available to our members.
Top Destinations

© 2019 Travel Circus Ltd UK Company Number 10383625 United Kingdom
UK Mini Break was setup to offer the best hand picked hotel and travel deals, chosen by our team of travel experts. Our hotel deals and holiday offers are exclusive to us and we make them available to our members.

aaa